A complete array of Oil Marketing Services
Frontier Oil Ghana provides end-to-end fuel solutions for its customers. Our ability and foresight to invested in complimentary ancillary technical support services, has given us leverage within the industrial eco-system.
Our customers are beneficiaries of our cost cutting technologies and industry standards guided operation.
End to End Solutions to Drive Business Growth.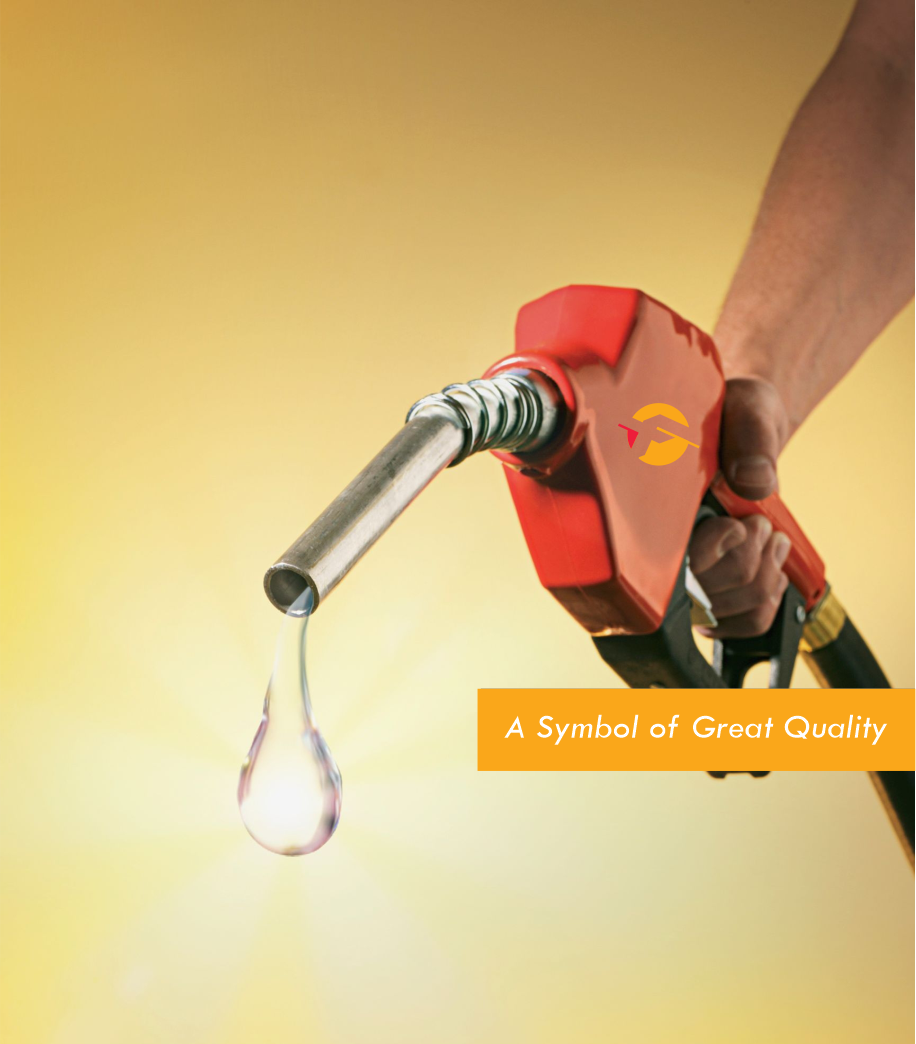 Get In Touch
At Frontier Oil Ghana Limited, the optimal goal and reason for existence is to become the premier choice of all users of petroleum products in Ghana. We continue to explore avenues to serve our customers better and look forward to hearing from you. Please contact us at the detail below.
+233-20-000-0000
info@frontieroilgh.com
54 Osu badu Crescent, Accra Ghana