Frontier Oil procure, store distribute and sell almost all the refined Petroleum Products including Diesel Fuel, Gasoline, Residual Fuel Oil, Liquified Petroleum Gas, Naphtha, Kerosene and other in-country blend of Fuel such as PREMIX
Our product quality meets Ghana Fuel Specification by the Ghana Standard Authority and provides economy, power, reliability and environmentally friendly.
The business of Frontier Oil Ghana is centered on the marketing of final petroleum products to end users. Our primary consumers include motor vehicle and car users, marine ships operators, power plants and heavy-duty machines (Industrial power) domestic user for heating and lighting.
We store petroleum Gasoline (Petrol), Gasoil (Diesel), Kerosine, LPG at our outlets to make it convenient for vehicles and domestic users to access petroleum products in smaller units
We also deliver petroleum products such as Gasoil, Residual Fuel Oil, LPG and PREMIX to our bulk consumers such as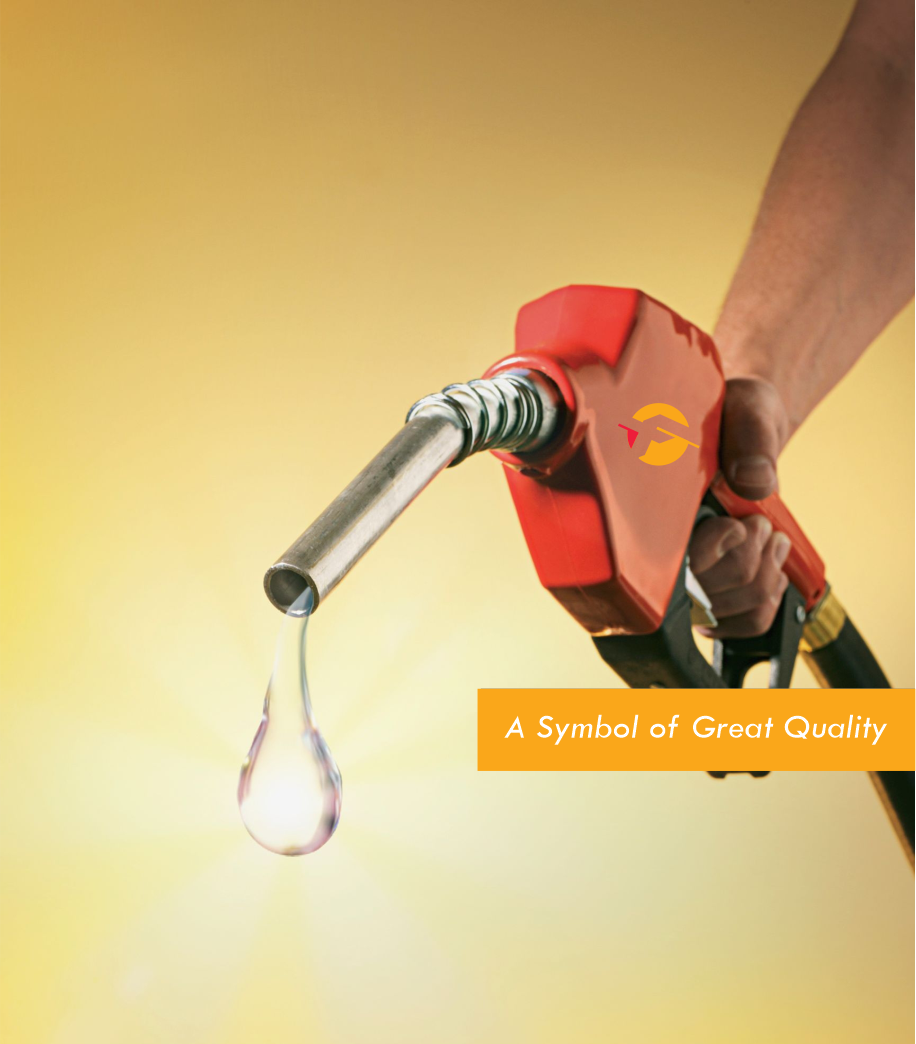 Get In Touch
At Frontier Oil Ghana Limited, the optimal goal and reason for existence is to become the premier choice of all users of petroleum products in Ghana. We continue to explore avenues to serve our customers better and look forward to hearing from you. Please contact us at the detail below.
+233-20-000-0000
info@frontieroilgh.com
54 Osu badu Crescent, Accra Ghana