We are 100% Ghanaian.
Frontier Oil Ghana Limited (FOGL) is a registered Ghanaian indigenous Oil Marketing company
COMPANY HISTORY & OWNERSHIP
Frontier Oil Ghana Limited was incorporated in August 2013 and was licensed as an OMC by the National Petroleum Authority, Ghana,  in March 2014. Its core business is to procure, store, distribute and sell petroleum products in Ghana.
Frontier Oil is an indigenous company wholly owned by group of Ghanaians. Since the commencement of business as an OMC in June 2014, Frontier Oil Ghana Limited has become one of the fastest growing indigenous OMCs in Ghana with Fuel Outlets in almost all the regions of Ghana.
INDUSTRY BACKGROUND
The Ghanaian petroleum industry has been growing at an average annual rate of 14% since 2010.
Since deregulation of the petroleum downstream industry in 2005, there has been significant private sector participation in the petroleum industry which has brought about massive investment in retail infrastructure, intense industry competition and general improvement in product distribution.
Presently, the Oil Marketing section of the Industry has active players (OMCs) of about 170; making the market intensely competitive.  Despite the fierce competition in a market saturated with so many players, opportunities continue to exist for players who enter the market with the right business attitude, market knowledge and understanding of the industry, and the determination to succeed.
These are the attributes which Frontier Oil has employed since commencement of business, which has given us competitive advantage and accelerated growth.
OUR JOURNEY

Historical milestones and a variety of achievements characterise Frontier's journey. From zero company owned Filling Station in June 2014 when Frontier Oil commenced operations as an OMC, the company can now boast of Filling Stations in all the regions of Ghana. We also have some giant commercial clients (including mining companies) that we supply Fuel (mostly Gasoil and Residual Fuel Oil) to, in the Greater Accra, Western and Northern Regions of Ghana.
In addition to these strides Frontier has also built a very strong and strategic alliance with Bulk Distribution Companies, thus consolidating our supply chain, and making us efficient in our operations.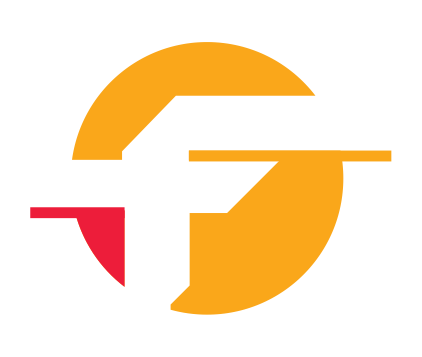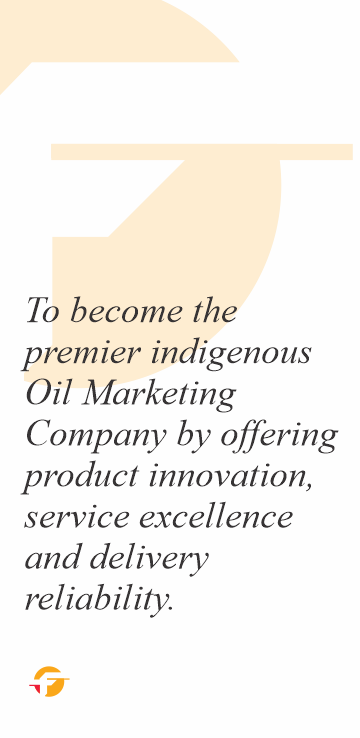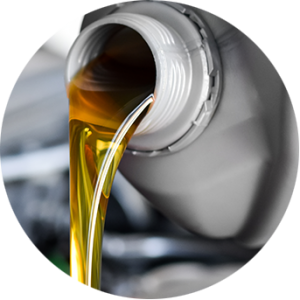 Frontier has built strong and strategic alliances with Bulk Distribution Companies, thus consolidating our supply chain, and making us efficient in our operations.

Our medium-term goal is to attain 5% of the local market share by end of year 2025.
To become the premier indigenous Oil Marketing Company by offering product innovation, service excellence and delivery reliability. It is our Mission to;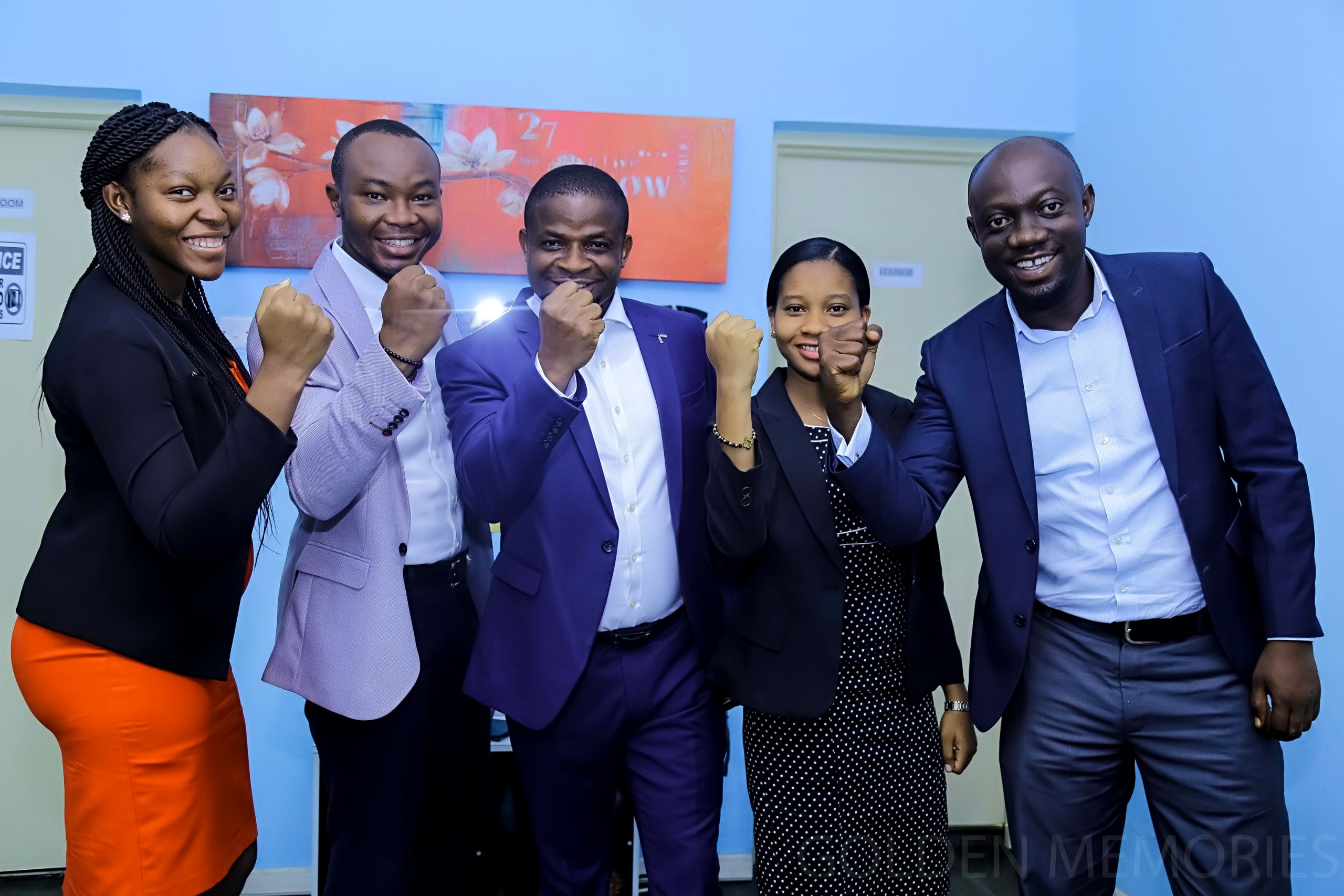 …accountable for our actions and take ownership.
To conduct business in a fair, principled and ethical manner.
Our people exhibit Competence with the right attitude.
Outstanding in all endeavors. We don't settle for less.