Beyond Excellence
FRONTIER OIL GHANA LIMITED; Quality Product, Excellent Service, Safe Environment!
Frontier Oil Ghana Limited is one of the leading indigenous Oil Marketing Companies (OMCs) in Ghana. We procure, store, distribute and sell petroleum products in Ghana. We have Fuel outlets in all the regions of the country, making us one of the fast growing OMCs.
We go beyond excellence, delivering quality fuel in the right quantity, with exceptional customer service, in a safe and clean environment.
Frontier is nationally recognized and locally differentiated.
We endeavour to procure and sell only the best grade of quality fuel that gives the highest performance, as specified by the Technical Committee on fuel standards in Ghana.
Furthermore, we give our customers the exact quantity of fuel they request to buy. We do not compromise on integrity.
We sell all types of Petroleum products, including;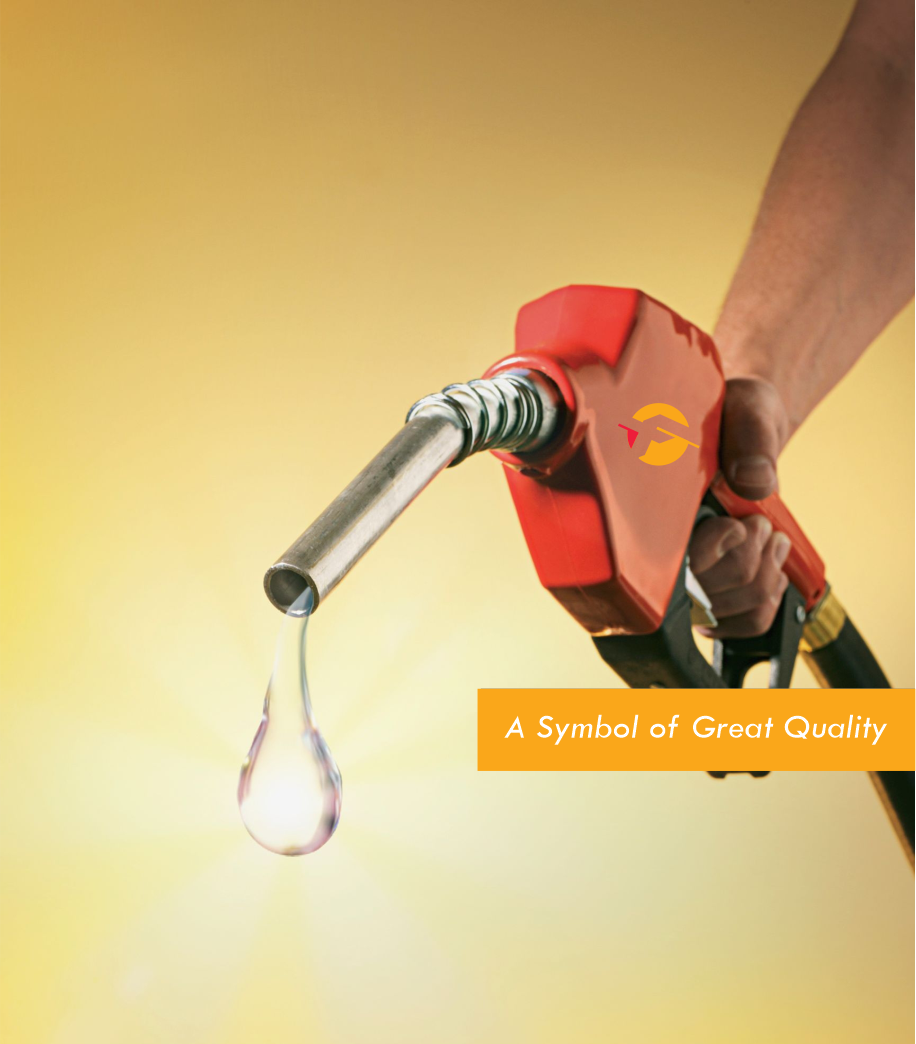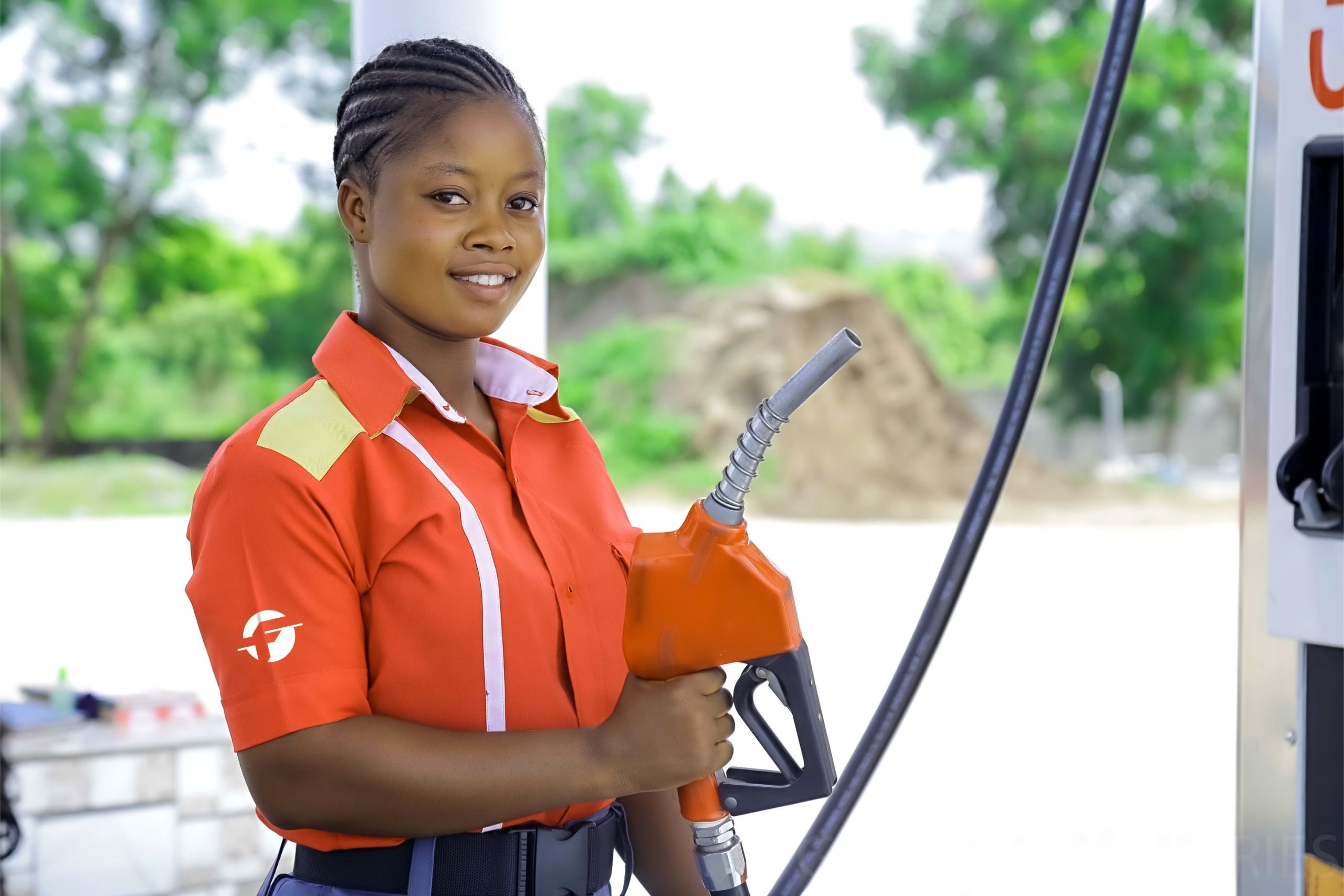 Safe Environment
At Frontier Outlets we exercise due care to ensure that our stations are safe and secure; from construction, through installation to maintenance.
We maintain high levels of housekeeping, eliminate carelessness, prevent wet floors, control all sources of ignition, train our staff and provide them with appropriate protective clothing. We follow industry best practice to the latter.
Excellent Service
We welcome you with a smile, politely take your order and respectfully answer your questions. We deliver your request with passion and usher you out with warmth.
It is no surprise that we enjoy free advocacy and repeat buying from our satisfied customers.
Nationally Recognised Locally Differentiated
We maintain footprint of high and uncompromising standards and beauty at all our Outlets.
We adjust our operational style in a manner that best suits and satisfies our local customers.
Keeping a National Footprint
Locations
We are located in the Greater Accra, Western, Ashanti, Bono, Volta, North and Upper Regions. Our carefully sited Retail Outlets offer end to end motor services and allows us to serve our customers, top grade fuel meeting all global standards and most importantly standards expected of a business of our stature.
Builidng Global Partnerships to Serve you better
Our Partners
Frontier has built strong and strategic alliances with Bulk Distribution Companies, thus consolidating our supply chain, and making us efficient in our operations. Our medium-term goal is to attain 5% of the local market share by end of year 2025.
Get In Touch
At Frontier Oil Ghana Limited, the optimal goal and reason for existence is to become the premier choice of all users of petroleum products in Ghana. We continue to explore avenues to serve our customers better and look forward to hearing from you. Please contact us at the detail below.
+233 (0) 30 278 688; 30 393 5597
info@frontieroilgh.com
54 Osu badu Crescent, Accra Ghana